Projekt

ingenieure

Consulting and engineering for production and logistics
Projektingenieure mbH Dr. E. Jung und Partner - PI in short
PI was founded in 1972. Today, our services encompass consulting and engineering services for the entire range of production and logistics. We design the structure, the technology and the processes of our clients' production systems, resulting in innovative production lines and cutting-edge factories.
Our company is established with leading technology companies. Our clients include Audi, BMW, Daimler, GE, MAN, Siemens, VW und ZF.
Our team consists of highly-qualified engineers with management know-how and industrial expertise. We will deep-dive into your assignments and will deliver sound solutions and goal-oriented implementation.
Dr. Christian Jung

Partner
CV...
1996 to date
Projektingenieure mbH Dr. E. Jung und Partner,
Partner, managing director
1992 - 1995
A.T. Kearney, Management consulting, Düsseldorf, D
focus: production and logistics,
project manager
1989 - 1992
BMW AG and DLR Deutsches Zentrum für Luft- und Raumfahrt (joint project), München, D
Industrial application research >doctorate (PhD)
1983 - 1988
Technical University München, D and RPI Troy, USA,
Degree program mechanical engineering
>Dipl.-Ing. (univ)
Markus Pfeiffer

Partner
CV...
2001 to date
Projektingenieure mbH Dr. E. Jung und Partner,
Partner
1999 - 2001
Gämmerler AG, plant engineering, Geretsried, D
Senior project manager
1993 - 1999
R. Stahl, cranes & hoists, München, D
Director of branch office
1988 - 1993
Technical University München, D
Degree Program mechanical engineering
>Dipl.-Ing. (univ)
We design your production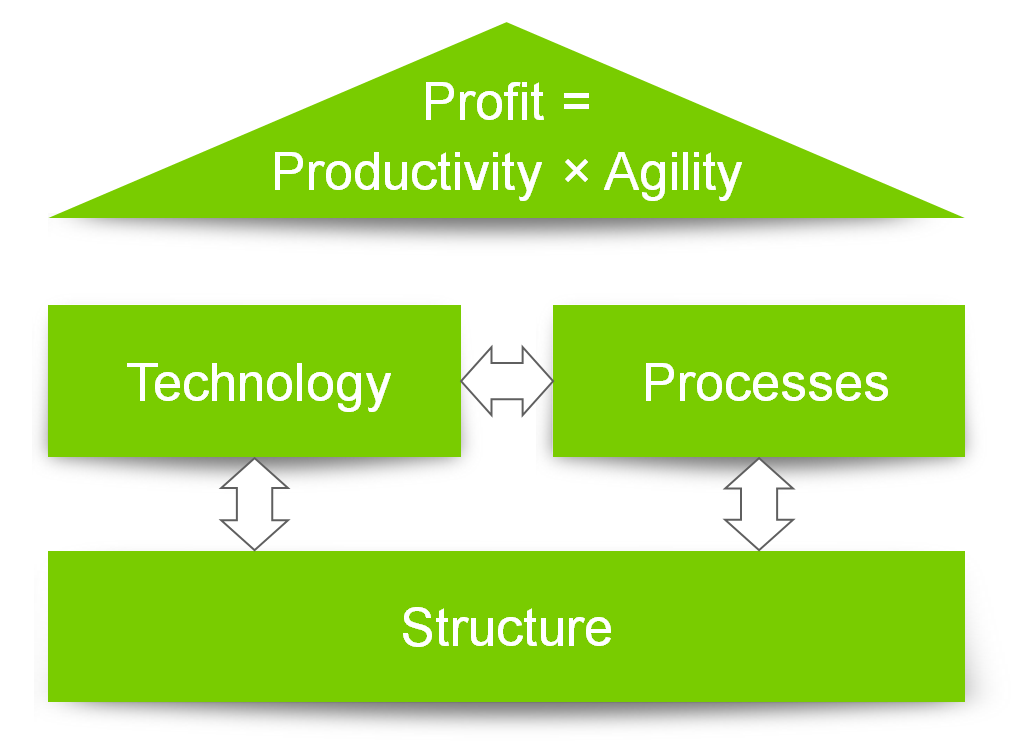 Factories are continuously changing, driven by evolving markets, introducing new technologies, new processes and new structures. Their focus remains unchanged: High productivity and high agility constitute the foundation for lasting profits.
High productivity requires robust processes within lean and tailored structures. Small batches and mass production undergo identical processes, and may see the same equipment. The production works in sync with customer takt time, at minimum inventories and swift quality feedbacks. The correct level of automation balances between speed, quality and reproducibility on one hand and lean manufacturing on the other. More than ever, staff is at the center of production, striving for perfection.
Agility allows adjusting to fluctuating volumes, new products, and innovative technologies in a simple and flexible approach. Processes are changeable and scalable, personnel is qualified and highly motivated. Agility decreases the cost for change and enables a price premium from short time to market.
How do you increase the productivity and agility of your fabrication?
- by tailored design of manufacturing
structures
,
technologies
, and
processes
.
We support you on this endeavor, with good ideas, profound expertise, and professional implementation.
Technology - We design and implement your factory
How to enable flow, even for massive products? How to select the optimum technologies? Which level of automation and linking? Where to expand: In existing facilities or on green field?
In a creative dialogue, we develop a cost-effective overall concept with innovative detail solutions for your particular production process. We project turnkey plants, from the white sheet of paper to the accepted factory, if requested also as general planner.
The scope of our projects includes: more...
Production: production technology, production equipment, automation, handling technology, chain-linking, line balancing sub-assembly / main assembly, control technology, utilities supply, waste disposal, energy efficiency, environmental protection
Logistics: value stream, flow, one-piece-flow, production segmentation, assembly cells, material supply, material flow, layout, u-shape, material handling, storage technology, transport technology, information technology
Processes - We improve your workflow in fabrication and logistics
How to implement lean production? What does synchronous manufacturing imply? Is a one-piece flow suitable for your specific production? How to implement Kanban, component supermarkets and JIS? How to implant "perfection" into your fabrication?
We identify causes for waste and obstacles to performance and design a program for a sustainable upgrade of your manufacturing and quality-control processes. We introduce new measures into your team in a pragmatic manner based on transparency and positive spirit.
The scope of our projects includes: more...
Lean-Production, Industrie 4.0
Synchronous production: flow, pulse, pull principle, Kanban, supermarket, assembly kit, JIT, JIS, ABC-differentiation, supply-chain management, inventory management
Perfection: OEE, visualization, 5S, SMED, CIP, FMEA, TPM, standards
Structure - We align your resources
Make or buy? Where to manufacture? How to tie in suppliers?
Which manufacturing principle to implement: Workshop, group, line or matrix production?
We support your projects from initial feasibility study to complete implementation, e.g. of a new, comprehensive manufacturing network. We consult on the evolution of your strategies in production and logistics and on the focusing of your resources.
The scope of our projects includes: more...
Production and logistics: calculation of process costs, vertical range of manufacture, production sites, manufacturing principle, supplier network, outsourcing
Product: calculation of manufacturing costs, design-to-cost, standardization, variant management
We got to know PI as proficient, reliable and very easy to work with.
Ferdinand Stutz, GEORG FISCHER AG, Member of the board and CEO GF Automotive
I learned to value PI as an innovative and capable partner. In cooperation with our key suppliers, we developed a flexible logistics concept for fluctuating demands.

GE Wind Energy GmbH

Rainer Bröring, CEO

PI has planned our new foundry in North Carolina, USA. PI is a complete solution from the earlier stages, starting with ideas and a conception, to the planning, to the installation and rum up. - The best technical and professional engineer consultant team have ever worked with.

GF Casting Solutions AG

Carlos Vasto, CEO GF Casting Solutions

Our production is a mixture of single part and serial production. It continuously must react faster and more flexible on our customer demands. To achieve this PI supported us with sound concepts and innovative detail solutions.

SIEMENS AG, Industry Sector, Drive Technologies LD

Hans E. Timm, Head of production

PI was a proficient and dependable partner along the entire path from first concept to start of serial production. Jointly, we implemented a fascinating and challenging project, and built a cutting-edge foundry ranking among the world's finest.

BMW Group

Johann Wolf, Head of light alloy foundry

PI was a factor of success in our factory planning: Proficient, high-performing, team-oriented, entrepreneurially thinking and acting to serve our corporation. Additionally, PI was a trustworthy sparring partner.

ZF Friedrichshafen AG

Dr. Thomas Hegel, Head of business unit special drives

PI became a strategic partner for General Electric in critical planning and design phases for our new manufacturing and service facilities. Strong expertise in industrial engineering and strong focus to deliver high quality solutions is PI differentiator in the engineering consulting industry.

GE Energy, Power & Water

Carsten Pennartz, New Projects Leader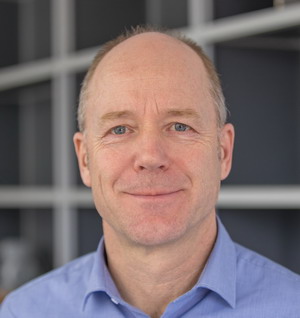 Projektingenieure mbH
Dr. E. Jung und Partner
Stifterweg 3, D-82057 Icking
Dr.-Ing. Christian Jung
T +49 8178 9250-45
1234 (at) projektingenieure.de